Dogs and Puppies of the past and present
While puppies come and puppies go we never forget any of our babies and love update photos and letters. So upon my dear friend Rhonda's request we present puppies and dogs of the past and present.
Thank you all for the constant stream of photos, cards, and updates you faithfully send to us.
If you have one of our babes let me encourage you to send us an update, it truly makes our day!
Papillons
Nelson painted by owner/artist Lindsay

Thirstin, Lovie, and Brie in a basket with Auntie.
Happy birthday to the trio turning 9 on Nov. 12th, 2012
r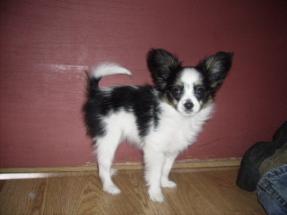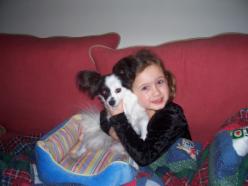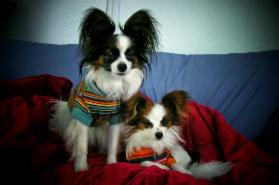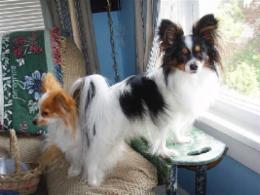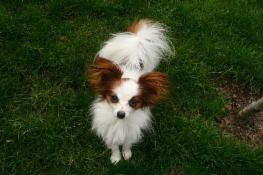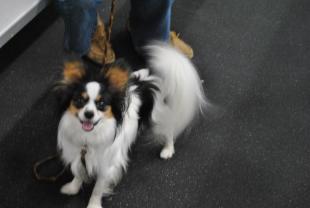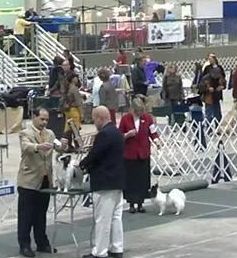 Lucky Oliver Twist handled in both Agility and Conformation by owne/handler Anne Horsemen
Australian Shepherds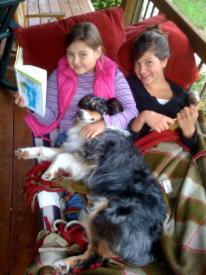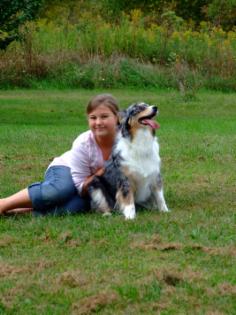 Everyone needs a retirement like this! Our Sarah deserves it.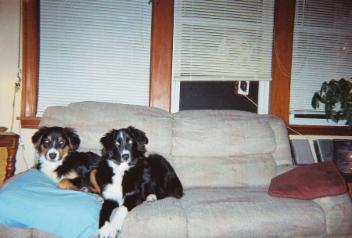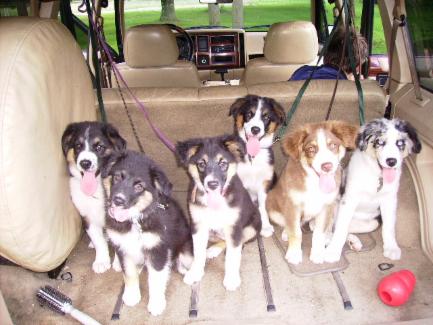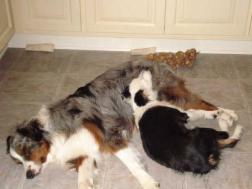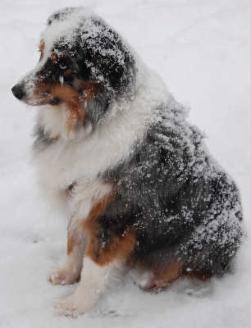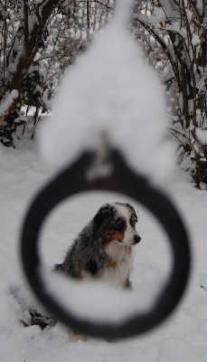 German Shepherds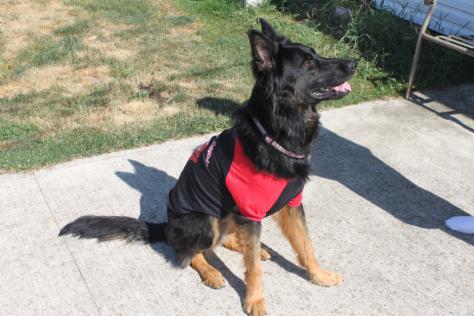 Lady Sasha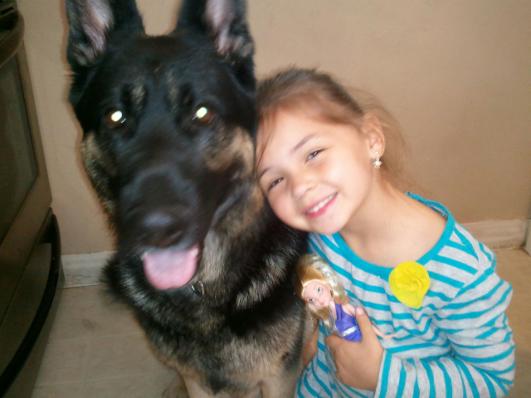 Lincoln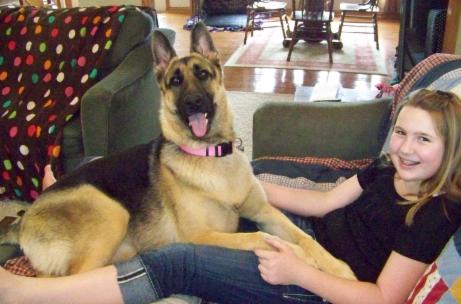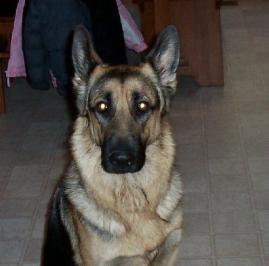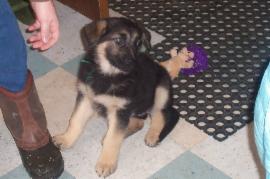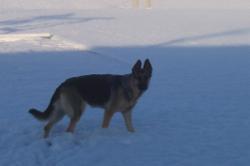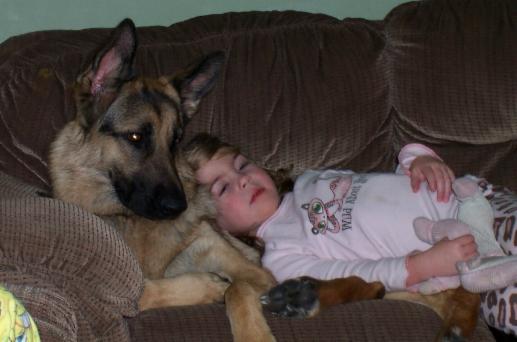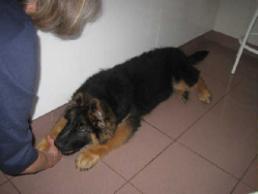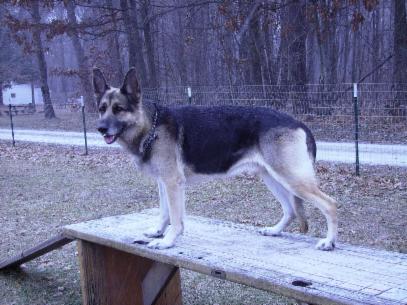 Clyde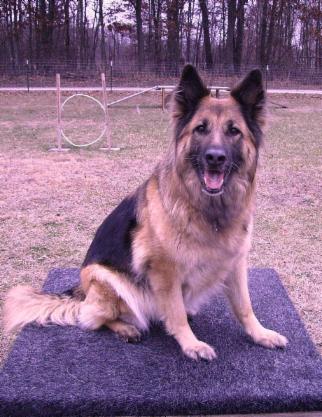 In loving memory of Bonnie
In loving memory of Hector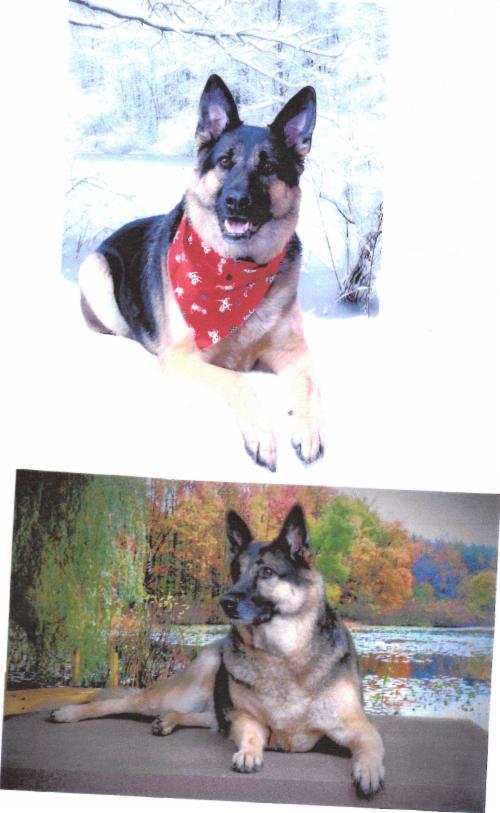 In Loving Memory of Macy
In loving memory of Nasheia

More Coming Soon