Dogs Done Right- Lucky Dog Kennels

A Training, Boarding, Grooming, and Breeding Facility

Rodger and Torri Kollar

11580 East 400 North
Grovertown IN 46531
574-952-9679
To be notified of new births or sent current puppy pics please see our puppy page or email:
luckydogkennels@dogsdoneright.com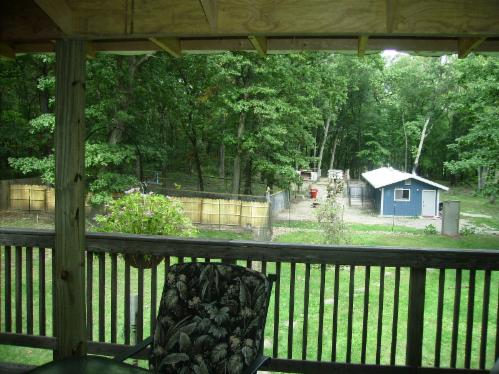 ]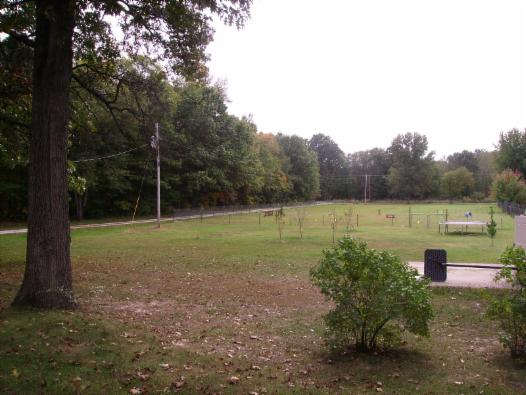 My love of dogs began when I was very young growing up on my parents mini farm. I watched my parents live their dream of raising, training, and competing with their horses. Throughout my childhood my parents treasured their dogs, horses, rabbits, chickens, cows, cats, and children.
I have planned, and prepared for the time when I could work full time with my dogs. I felt a natural ability in communicating with dogs while growing up around a variety of breeds. Finding a dream in life is difficult, making your dream come true is even more difficult.
Twelve years ago, my husband and three sons offered to support me in my dream. To sell our home and look for the right place to build my kennel and training facility.
My plan was to raise each dog from young pups devoting myself full time to their obedience training, house training, and the screening of personalities. I carefully chose my breeding dogs from clean lines, dedicated to producing healthy puppies from parents who were tested for breed specific health issues.
I have an awesome kennel built on 10 acres of beautiful land. My three sons and husband built it for me, a true labor of love. The building is in a mostly wooded area, with a creek that runs through the back of the woods. Six acres of 27 exercise pens varying in size from 30'x30' to 70'x70', with my kennel having 18 indoor outdoor runs. While my kennel is really nice, all of my dogs rotate inside for time in the house with the family. Each of my girls spend the first 6 weeks of pregnancy in the house with us, getting special close attention to their needs. Then the last two weeks they are nesting in the whelping runs preparing for their puppies. Birthing is a challenge for even a healthy dog with the best of care, so each of our girls have vacations, never breeding every heat cycle.

Please see "Our Philosophy" for the details of our breeding program.